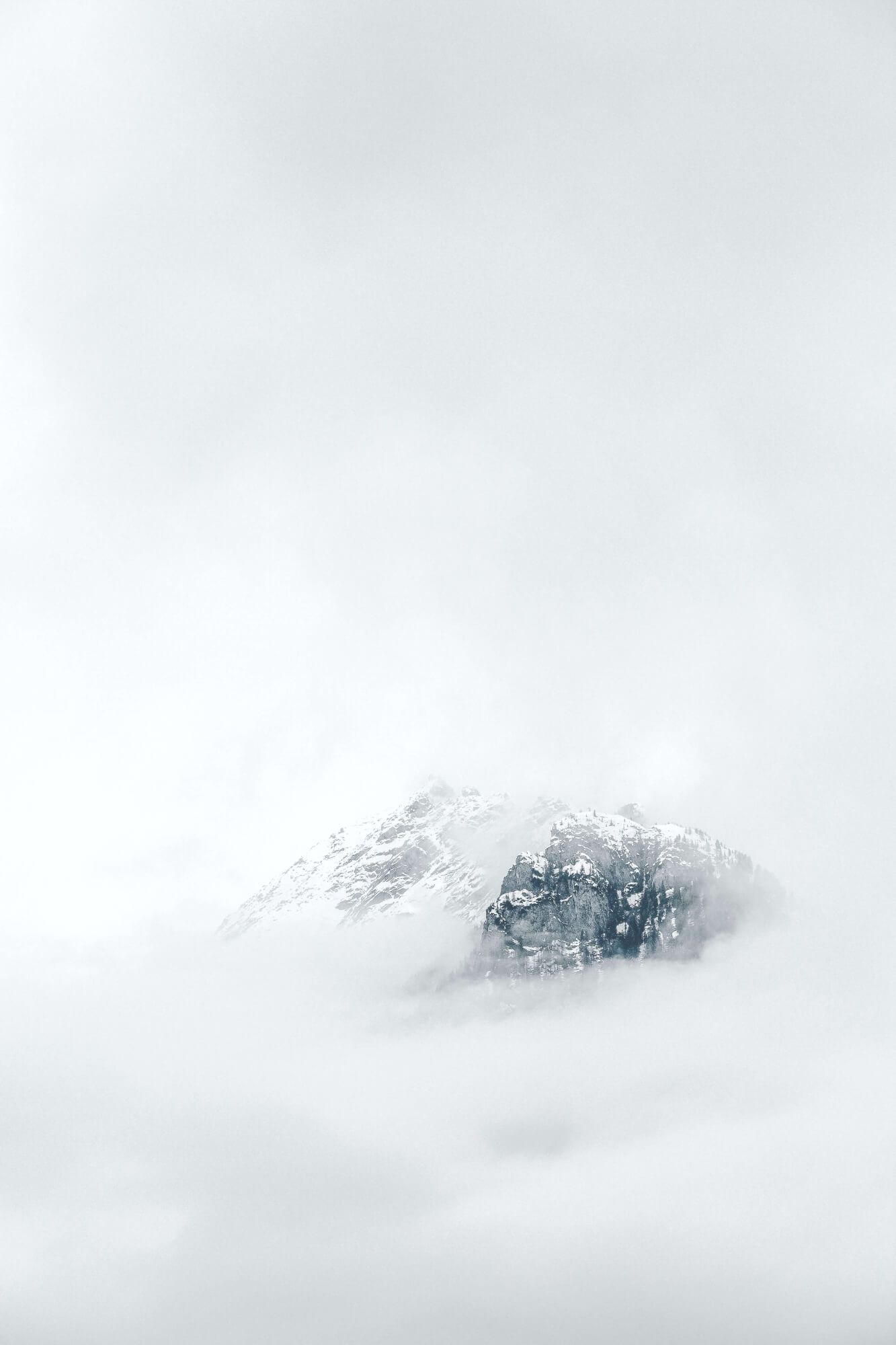 Top legal advice in compliance, internal investigations and monitorships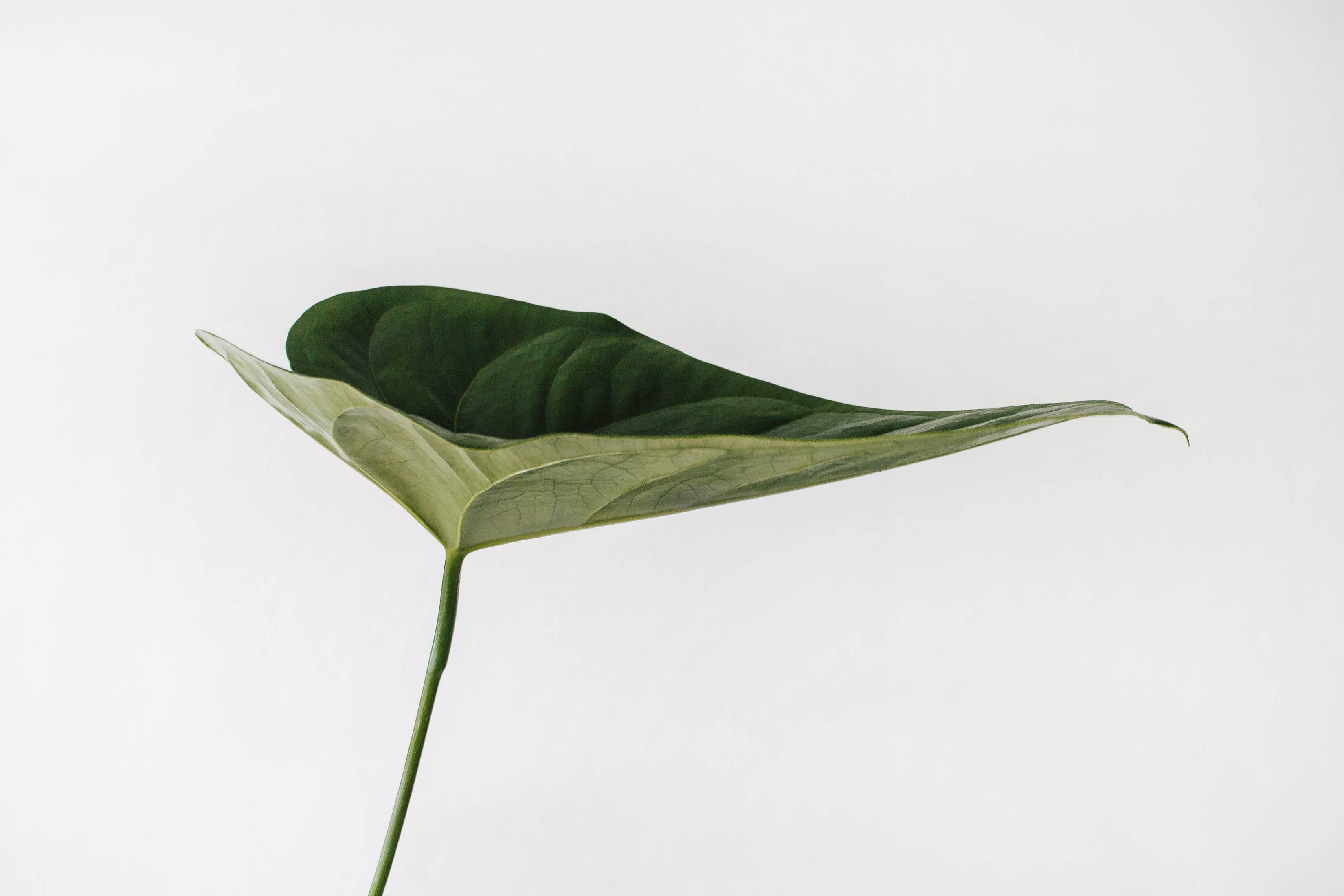 Legal, compliance and more
Our law firm has a cross-industry focus on compliance matters
Corporate Governance & Corporate Liability

We provide advice on complex issues of corporate liability as well as matters concerning corporate governance, company law and compliance in M&A processes.

In antitrust law, we offer a full-service practice, advising clients on all aspects of working together with competitors, of merger control notifications and of antitrust proceedings. Clients value our pragmatic solutions that can be directly employed in their day-to-day business.

White Collar Crime & Criminal Compliance

We provide comprehensive representation to companies in relation to criminal proceedings and proceedings under the German Act on Regulatory Offences (OWiG). Typical cases in this area cover, in particular, anti-corruption, fraud, subsidy fraud, antitrust and other economic crimes as well as #metoo and company culture.

Data Privacy & Information Security

We offer comprehensive advice to companies with regard to putting the GDPR provisions into practice, taking into account the most up to date data protection compliance standards. We also advise our clients on information security issues.

For many years now, it has not only been regulated industries that are affected by money laundering prevention. The legislation in this area is strict but can also be confusing. We provide practical solutions on complying with money laundering rules and represent companies in their dealings with the relevant authorities.

In the real world, adhering to technical compliance requirements can pose a number of challenges. We know the processes that enable operational units to work together in a way that offers legal certainty. We work together with development departments, quality management or compliance divisions, to implement effective technical compliance.

CSR, ESG, Human Rights and Supply Chain Compliance

What used to be "soft" ethical and sustainability requirements are becoming hard, legal obligations. New legislation, like the German Supply Chain Due Diligence Act (LkSG) or the EU Conflict Minerals Regulation, present particular challenges for companies. We know the potential pitfalls at international level and create standardised systems, taking into account both compliance risks and CSR/ESG/human rights requirements.

Speak-up Systems & Whistleblowing

We support companies and organisations in establishing suitable whistleblowing systems. Companies place their trust in us as ombudspersons. We focus on ensuring all processes are legally compliant. Speak-up systems not only have to be effective but also have to meet all legal requirements.

Companies operating internationally face a considerable risk in the form of sanctions and embargos. With our many years of experience, we assess companies' and organisations' individual risk situations and develop solutions that are easy to implement in practice.

We represent clients in court and in arbitration proceedings in the enforcement of or defence against claims. We conduct proceedings efficiently wherever possible and provide clear and transparent advice with regard to which approach offers the best prospect of success from a business perspective

Contracts and Compliance related Business Law

Drafting and negotiating legally sound contracts is our bread and butter. Our approach centres on using simple language, clear structures and keeping documents as brief and concise as possible. With our many years' experience of international clients and cases, we are able to avoid the compliance pitfalls and liability risks to which our clients may be exposed.
INTERDISCIPLINARY COMPLIANCE ADVICE
We provide a special combination of management and legal advice to companies and institutions on setting up and auditing compliance systems as well as on internal investigations and monitorships.
Comfield Legal advises on the set up, development, monitoring and evaluation of compliance management systems, and all day-to-day operational compliance issues. The balance of management and legal advice ensures a legally sound approach as well as effective operational implementation.
Compliance cases present a challenge for companies. We support you as a reliable partner during compliance crises. We are involved at every stage: from the initial evaluation, to the investigation, to any representation before the relevant authorities and to ensuring the appropriate response in compliance cases. Our experience and expertise has allowed us to create client relationships based on trust and to find the appropriate way forward in all types of case.
The monitoring of regulatory compliance rules - so-called compliance monitorships - is becoming increasingly important. We act both as independent monitors and trusted advisors to companies which are the subject of monitoring proceedings. From our practice, we are very familiar with both sides - the perspectives of both the monitor and the company. This means we know what is important. As well as advising on questions of strategy, we provide support for the operational implementation all the way through to the successful conclusion of the process.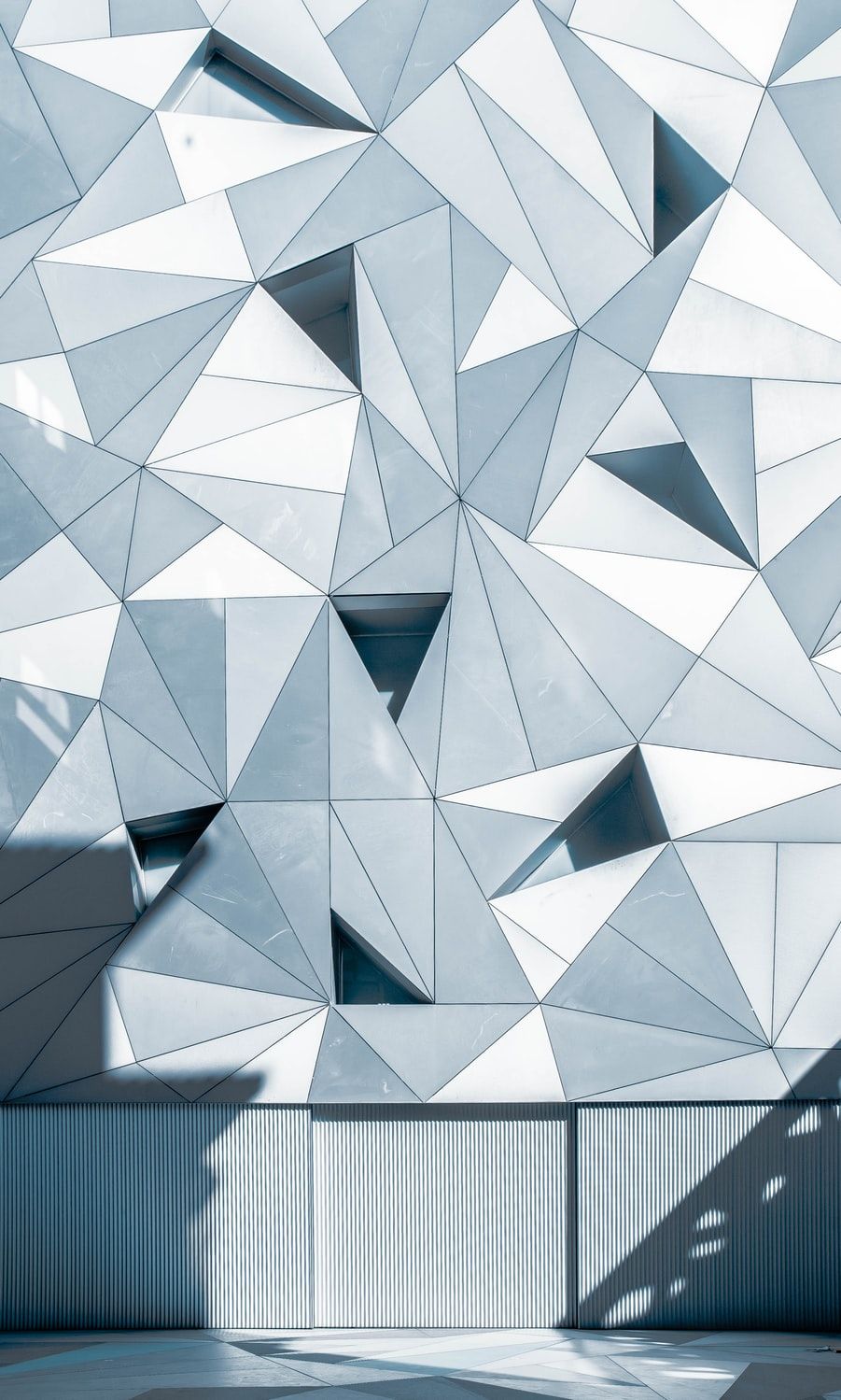 We endeavour to gain a deep understanding of each client's business and provide them with expert support and solution-oriented advice. Importantly, we never lose sight of the fact that our work is, ultimately, a people's business.
We are diverse and interdisciplinary, united by our experience, expertise and empathy.
We are diverse and interdisciplinary, united by our experience, expertise and empathy.